A woman in various stages of her life has to play several roles and goes through several hormonal changes and even numerous changes in her body like conception,menopause etc.So,it is very important that she takes proper diet to ensure that she is able to cope up with these physical changes along with her normal routine life.
1.Olive Oil
Olive oil is filled with healthy mono unsaturated fats and antioxidants.It helps in keeping cardiac problems at bay.It also has inflammatory properties and is not associated with obesity.
2.Bananas
Bananas have high fibre content and helps the process of digestion and is even seen as a nutritional powerhouse for the body by revitalizing your energy levels and therby controlling your blood pressure.
3. Tomatoes
Tomatoes provide about 40% of the daily vitamin C and contain sufficient amounts of vitamin A,
Potassium and iron for sustaining good blood health of women.It aid metabolism and fasten the digestive system.They also contain Lycopene which gives protection against cardiovascular diseases and decay the level of cholesterol in the blood.
4.Broccoli
Broccoli contains several benefits of calcium,manganese,potassium,phosphorus,magnesium and iron. It also contains a high concentration of vitamin A,C and K and helps in reducing unwanted estrogen levels.
5.Oats
Oats keep the heart fit,aid digestion,control and maintain blood pressure levels.It contains folic acid which prevents complication in pregnancy and is vital for women during and after pregnancy.
6.Pomegranate
Pomegranate boosts your haemoglobin while giving its colour to the blood. It reduces the risk of cancer due to the presence of Ellagitannins which give the blood its colour.
7.Eggs
Whole eggs are very important for women as it's white portion gives energy and the fat in the yolk is essential for our body.The nutrients in the yolk outweigh the effect of cholesterol in it.Also the eggs comprise of choline which improves the functioning of the brain.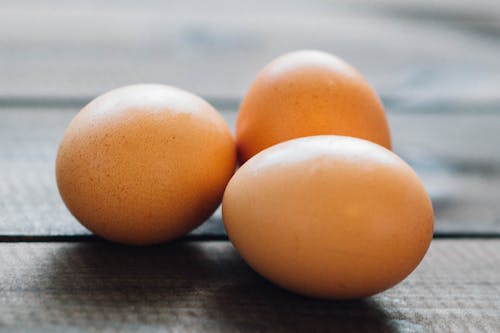 8.Tofu
Tofu is a complete source of dietary protein and provide all vital amino acids required by our body. These are high in healthy polyunsaturated fats and comfort the symptoms of menopause.Its richness in proteins give protection from hair loss.It also helps in bone formation.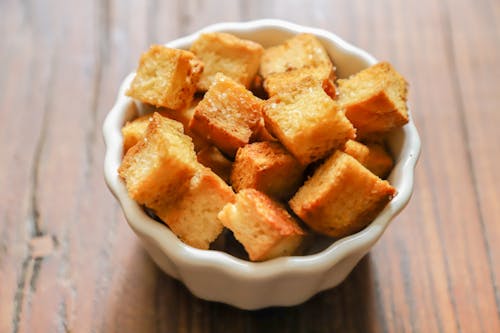 9.Dark chocolate
Dark chocolates are known to decrease the cholesterol and avert the blockages in arteries.It is also known for having the flavonoids which drop the blood pressure levels,helping in the formation of nitrites which eases out the blood flow.
10.Omega3
It is a rich source of fatty acids which is very good for heart and is generally found in fish like salmon and tuna.In plants,omega3 is found in flaxseeds and walnuts.