Anemia is one of the most common malnutrition symptoms that people in the developing nations suffer from and which is mostly prevalent among pre-school children.Women are also prone to suffer from anemia due to excessive blood loss during menstruation.A simple hemoglobin test detects anemia and the common symptoms of anemia are weakness,hair loss,increased heart beat,lack of concentration etc.Though the treatment of anemia includes iron supplements but it can also be compensated by including certain iron-rich foods in the daily diet.
Here is a list of such foods that are useful in anemia treatment.
1.Honey:
Unprocessed honey is easily available food with high iron content.A glass of lemon water with honey,early morning helps in preventing iron deficiency.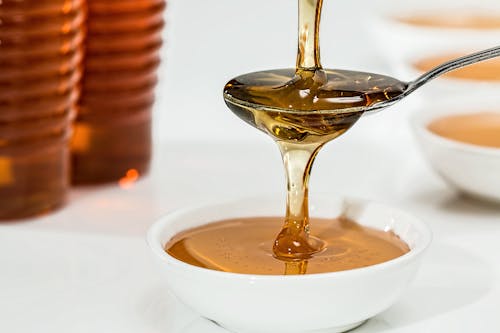 2.Beans:
Beans are not only a rich source of protein and fibre but also rich in iron.Including any kind of beans like chickpeas,kidney beans,soy beans,black beans,pinto beans or lima beans daily in your diet helps in supplementing a little bit of the daily requirement of iron.
3.Oranges:
Foods rich in vitamin C help in increasing the absorption of iron.Foods like oranges,limes,capsicum,strawberries,apples,coriander leaves,mint leaves etc. that are rich in vitamin C should be combined with iron-rich foods to increase iron absorption.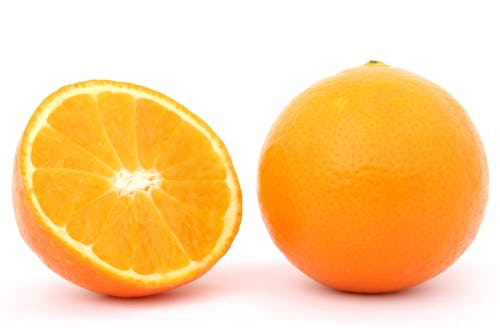 4.Nuts:
Before you go nuts with low hemoglobin levels,include nuts in your daily diet.Few raw dry seeds and dry fruits are rich in iron and help in preventing anemia,if taken daily.Eat foods like cashews,raisins,prunes,apricots,dates,sunflower seeds,pine seeds etc.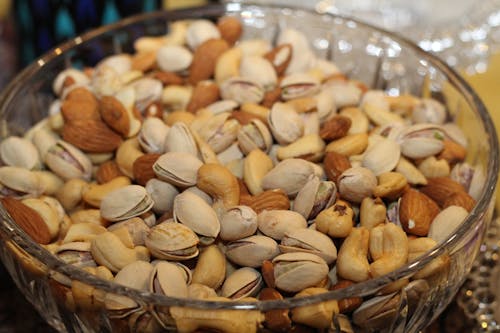 5.Spinach:
We are all aware that green leafy vegetables are rich in iron,but spinach is one of the richest sources of iron.However,spinach and other dark green leafy vegetables are rich in oxalates that block the absorption of iron in the gut,so it is not practical to expect total iron replacement only with dark green leafy vegetables.So other iron-rich foods too should be part of your daily diet.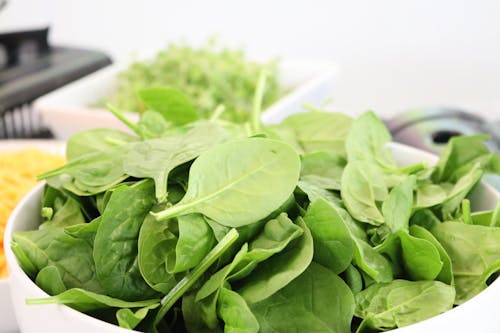 6.Meat liver:
Liver is one of the richest sources of iron and being heme iron(a form of iron which is easily absorbed) it is an excellent source of iron.Children and women with low iron levels are advised to include liver,either meat liver or chicken liver(though meat liver is better option)in their diet,at least weekly,thrice to combat iron deficiency.Once the iron levels are normal ,the intake can be limited to weekly once or even monthly once,as liver has excess cholesterol.