Nutrients in food help the body grow,develop and function properly.This implies that if a nutrient is missing in the body, it is unable to function effectively and stay healthy.A popular belief states that more focus should be laid on foods that need to be included in the diet rather than foods that need to be excluded.Staying healthy does not mean maintaining a stringent diet plan,it means taking in a variety of foods every day that are rich in nutrients.
Certain foods that are very nutritious and can be easily included in the diet are -
1.Spinach.
2.Bell peppers.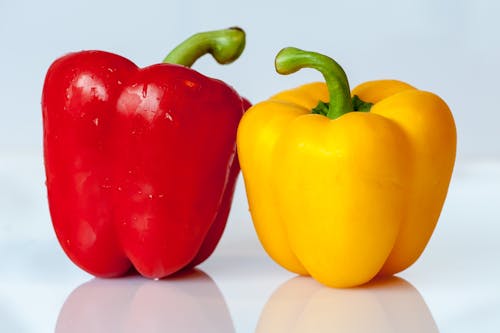 3.Sweet potatoes.
4.Yogurt.
5.Eggs.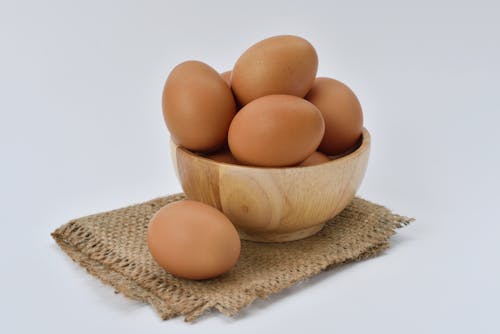 6.Beans .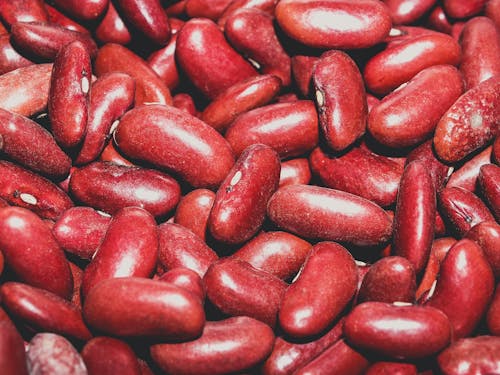 7.Chicken.
8. Almonds.
9.Cashew.
10.Lentils.
Today's urban population is increasingly becoming diet-conscious,taking major effects to eat healthily
and stay fit.Oats and quinoa along with yogurt and fruits is the new breakfast alternative to butter and toast.Green salads and healthy soups are also becoming an essential part of diet.
Definitely stick to the seasonal food items as they have higher nutritional value,but occasional kiwi,Pineapple,Kale or berries will just add more flavour and fun to your diet.
Last but not the least,drinking plenty of water every day is necessary.Smoothies and fresh juices are the way of life these days among the young.These are not only tasty but also rich in nutrients.
A slight alteration in your diet and a little bit of exercise will go a long way when it comes to stay healthy and disease-free.