Whenever season changes,there is a significant rise in flu cases.There are certain foods that provide immunity against seasonal flu by boosting one's immunity.These are also treated as immunity boosting foods for kids.
1.Garlic:
Many studies have found garlic to be an immunity boosting food and symptom reliever.It has antiviral,antifungal and antibacterial properties.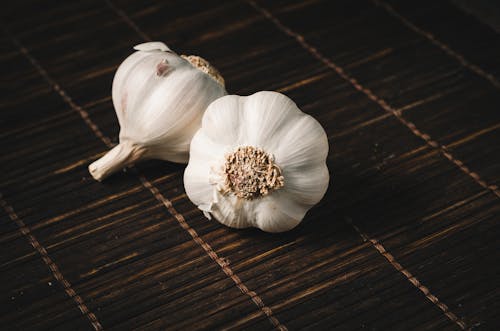 2.Ginger:
Not only does it rejuvenate the system,it also helps alleviate symptoms of flu like chest congestion.It is also available as a medicinal supplement;however it is best to consume it raw or cooked in food.
3.Citrus Fruits:
Fruits which belong to the citrus family are rich in vitamin C,which is an antioxidant known to enhance the immune system.Orange,Lemon and even Pepper are good sources of vitamin C.Tomato is an another good source of vitamin C.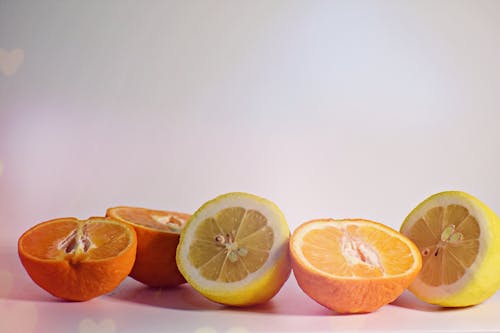 4.Probiotics:
Probiotics such as Yogurt,Curd,Lassi,Chhaas are good sources of gut microbes,which help in digesting food.They constitute the'good' gut flora,which helps in boosting immunity,preventing inflammation and infections and also regulating metabolism.