Belly fat is a rising concern among the people all over the world this time.Belly fat is considered even more dangerous than childhood obesity in general,because it is an important indicator for risks such as heart disease and diabetes.The only way to lose fat around belly is to reduce the amount of calories intake and by increasing the activity level.These actions help in improving the overall health in many ways and in addition,help in losing belly fat.Also you need to be motivated to indulge more in outdoor games and physical activity.
By following the tips you can easily reduce your belly fat :
1.Eat on time:
Eat breakfast around the same time each day.If you tend to sleep late on weekends,eat as soon as you wake up.
2.Be Active:
The best way to burn fat is through exercise.Indulge in activities like running,walking etc.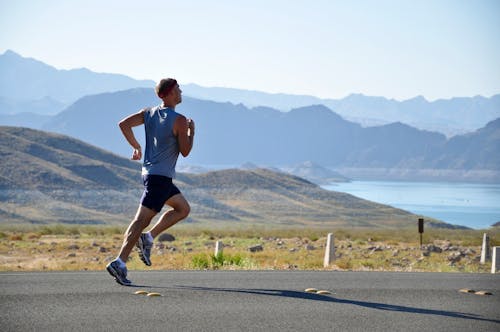 3.Keep away stress:
If you really want to burn belly fat,make sure that you are stress-free.Reading,Practicing yoga, Spending time with family etc.can help you to reduce stress.
4.Sleep more:
Most children and adults need at least 7 hours of sleep every night to function properly.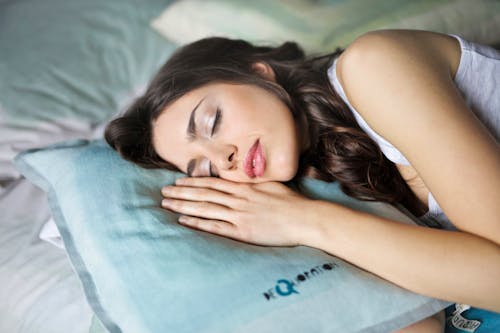 5.Walk more steps:
Get a pedometer and try to increase the no. of daily steps you take.
6.Keep yourself hydrated:
Aim to drink 2-3 litres of water through the day.
7.Divide the meals:
Make the portion size of meals smaller and eat after every 2 hours.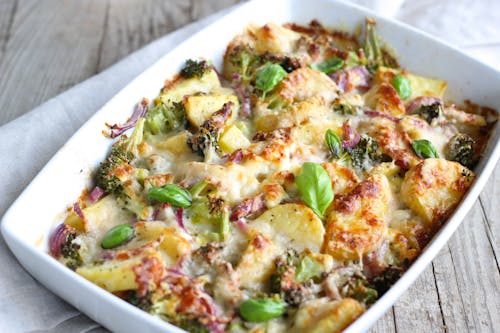 8.Regular checkup:
Keep a check on the overall health status through regular checkups.
Besides changing diet and exercise habits,successful belly fat loss often requires other behavioral changes.Set reasonable weekly or monthly goals,Monitor your weight loss or gain and find healthy ways to reward yourself.