In the present time,Obesity is one of the big issues throughout the world.Obesity is such a term which can invite so many diseases within a short period in human body.So,to prevent obesity it is mandatory to lose the excessive weight as soon as possible.
Here are some simple ways to lose overweight .
1.Daily consumption of 4-5 litres of water removes toxin from the body which reduces
excessive weight.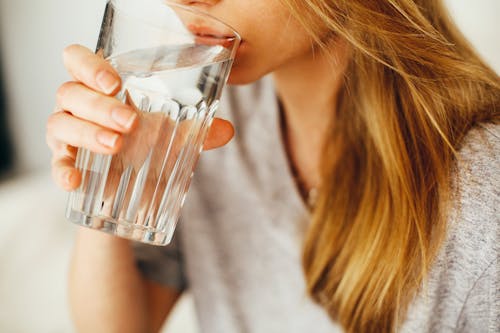 2. Hot water with lemon and honey in daily morning is one of the greatest keywords
to lose weight.
3. Stop taking tea or coffee and start to intake green tea.
4. If someone has to reduce weight quickly,junk food must be forbidden.
5. Start intaking protein foods frequently.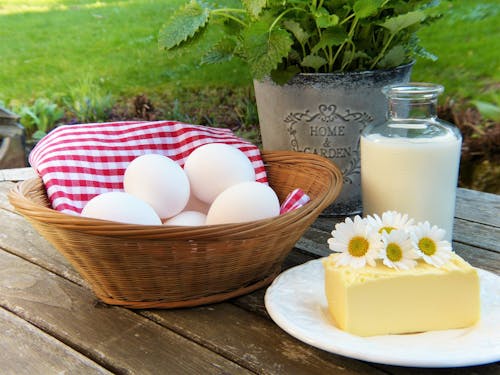 6. Reduce the intake of carbohydrate in diet chart.
a
7.Increase Fiber intake.
8. Always maintain proper exercise.
9. Avoid excessive consumption of rice.
10.Intake fruits having high water content such as watermelon.