Although exercise can promote a long and good life,you don't always have to workout to lose weight.
Instead,just work on including some nutritious food diet in your busy schedule to maintain fitness.
Here are 5 such tips to be followed :
1. Say NO to skipping Breakfast:
Our body system needs food way before lunchtime.If you avoid breakfast,you may get so hungry later on that you munch on high-fat or sugary foods.Breakfast boosts the metabolism,helping to burn calories for the whole day.
2. Limit the consumption of coffee and Tea:
Most of the time we intake coffee or tea with high sugar which is strictly to be reduced.So, try to limit the amount of tea/coffee to one cup per day or none at all.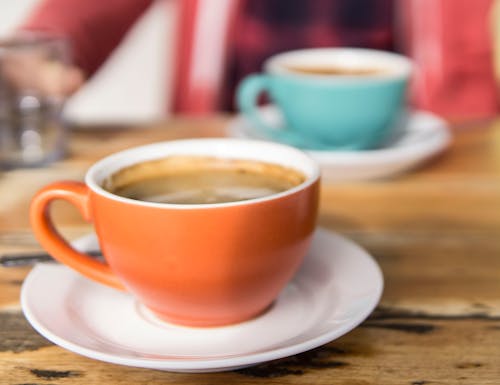 3. Eat a healthy and Homemade Lunch:
Just like with breakfast,skipping lunch can spoil the fitness regime.The fattening snacks would further make it difficult for healthy eating.
4. Avoid Packaged Foods:
Although packaged foods are delicious and easily available,they do a lot of harm to your body such as increasing the cholesterol levels,dehydrating your body,preventing you to reduce weight.In order to maintain fitness, remove packaged foods(unhealthy junk and oily foods)from your routine at all costs.Switch to snacks that are rich in calcium,protein,fats,minerals and fibers.
5.Last but not least,Dinner:
Be mindful of what you eat for dinner.Do not avoid carbs since they are low-fat,rich in fiber which should be combined with healthy essential fats found in fish as well as nuts,seeds and their oils.Our body uses these for regeneration and repair,vital for healthy skin and hair.