Dark circles are very common these days.They occur around the eye area because the skin around the
eyes is very thin and sensitive.It consists of very lean nerve that gets easily expanded or damaged due
to internal or external reactions.Some common causes of dark circles are dirt,pollution,ageing,alcohol
consumption,stress,smoking,sleep deprivation,poor diet etc they can affect both men and women of all ages.
Here are some effective tips to treat them -
1.Get enough sleep:
Make sure that you take enough beauty sleep of 7 hrs.Sleep deprivation makes dark eye circles more obvious.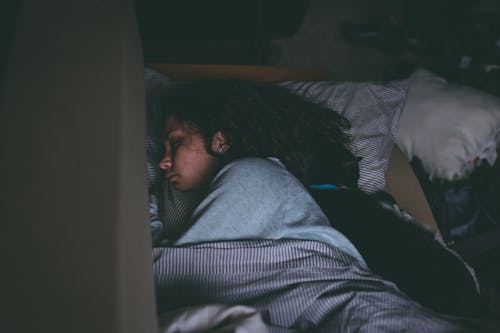 2.Proper Diet:
Diet plays a vital role in removing dark circles.Add vitamin B6 and B12,Calcium,Folic Acid to your diet.
3.Stay Hydrated:
Always stay hydrated even if are super busy too.Keep your fluid level high;drink water throughout your day.Staying hydrated will help to prevent dark circles and puffy eyes.
4.Avoid smoking or drinking:
Reducing the level of smoking or drinking can keep your eyes free of dark circles.
5.Cold Compress:
A gently applied cold compress can reduce blood vessel dilution;do not rub the area around the eyes it will only make the condition worse.
6.Apply Eye-cream:
Always moisturize the eye area well with hydrating under eye cream.