Roughly 8 out of 10 people suffer from back pain at some point during their lives.Particularly,women
are prone to posture and back problems for toting around outrageously heavy purses,going through pregnancy or giving one-hip rides to kids.Whether you are in the midst of fighting the ache or just want to prevent it.
Here are some quick and easy ways to wage your way -
1.Pass the Broccoli,Please:
You know that calcium is key for strong bones,but researchers have identified something else you need:Vitamin K.It is believed that the vitamin found in broccoli,spinach and other dark leafy greens,
helps calcium deposit in the bones,making them denser.The stronger your bones,the stronger your whole body and the lower your chances of an injury that could cause back pain.
2.Aim for good posture:
Sitting at a desk for eight(or more) hours a day can really do a number on your back.Make sure to sit with your back against your chair and both feet flat on the floor.Another option is,try using a stability ball as your desk chair for good posture.Start off slow(sitting 20 min at a time) and if it feels good,
stick with it.
3.Lighten your load:
If your purse tips the scales at more than 10 percent of your weight,it's too heavy.And need to carry it
right.Best solution is leather shoulder bag with a long strap.In case of shorter strapped no,switch shoulders every 20 min.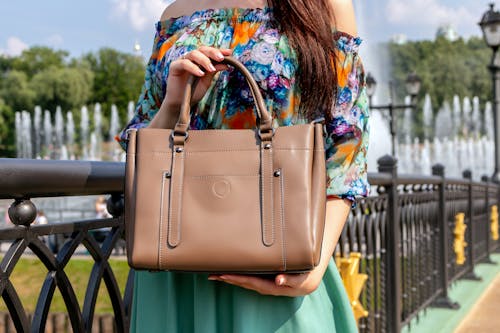 4.Sleep Right:
A harder bed may not be better for your back.A recent study found that people who slept on softer beds reported less lower-back pain than those who snoozed on harder ones.You should not raise your head out of alignment with your spine.If you are a back sleeper,your chin should not press into your chest.If you are a side sleeper,it should not curve up toward your shoulder.